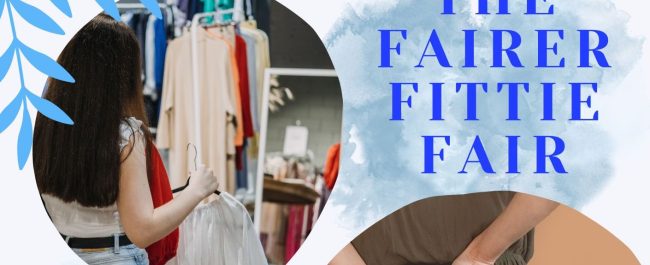 The Fairer Fittie Fair
The Fairer Fittie Fair
Fittie Community Hall, New Pier Road, AB11 5DR
Saturday 18 February 10am-4pm
Join us to shop all things local and upcycled.
Support local sustainable businesses who make a difference through their ethical or environmental approaches. Browse locally produced foods and find unique upcycled arts and crafts. Or just pop along for a cuppa and to enjoy live acoustic music and environmentally friendly vibes.
For more information contact Martin on: producer@openroadltd.co.uk
We aim to make our events as accessible to all as possible.
Download a Visual Guide in advance of your visit.