Harbour Voices is a series of true story podcasts showcasing and celebrating the lives and livelihoods of the people who call the harbour area of Aberdeen home.
They share insights from residents old and new into what it's like living at the edge of a global port and the North Sea and give voice to those who work in and around the busy harbourside.
Listen to the podcasts on our Anchor FM page.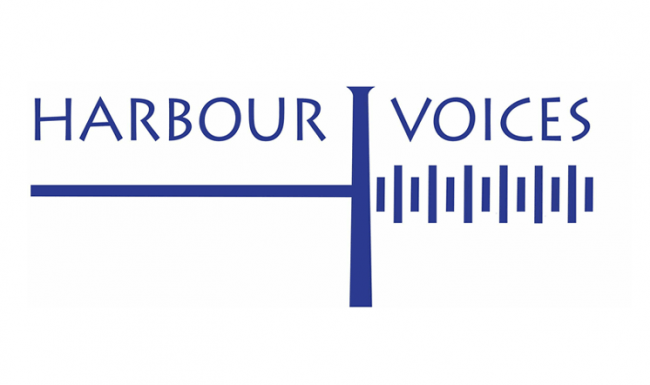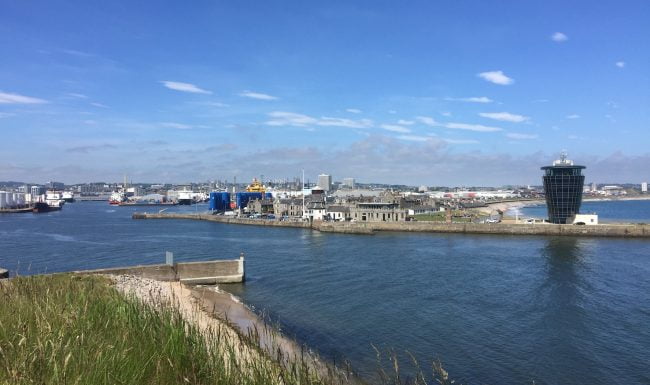 Aberdeen Harbour sits at the heart of the city centre. We are one of the few cities in the world whose harbour is so central to our heritage, our daily lives, our future and our sense of place.
Aberdeen Harbour was established in 1136 by King David 1 of Scotland. It is the oldest company in the UK. It's rich archives form part of the city's UNESCO recognised archives.
Two distinct residential communities sit on either side of the mouth of the harbour – Torry in the south and Footdee (known locally as Fittie) to the north.
Everyone has a story to tell, or a connection to make, with the Harbour whose history stretches across fishing, ship building, the granite trade that depended on access to the sea and the oil and gas industry which now defines our city and region.
If you know someone with a Harbour Story to tell, we'd love to hear from you info@openroadltd.co.uk
---
Episode One
Andy Haines: RNLI Volunteer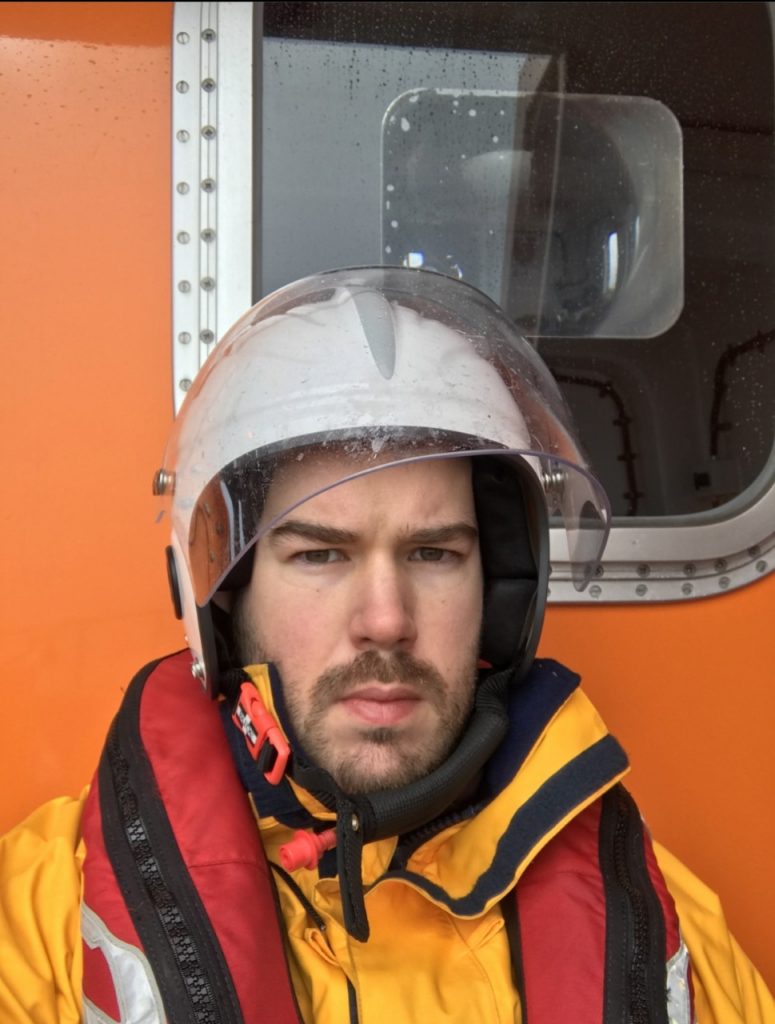 Andy provides a behind the scenes insight into life as a RNLI volunteer at Aberdeen Lifeboat Station located on Waterloo Quay in Aberdeen Harbour. Hear what it's like to live in Fittie – a community with a rich history of RNLI volunteers – as well the adrenaline rush of heading out on a rescue during Storm Arwen.
---
Episode Two
Natalie Hood: Torry Activist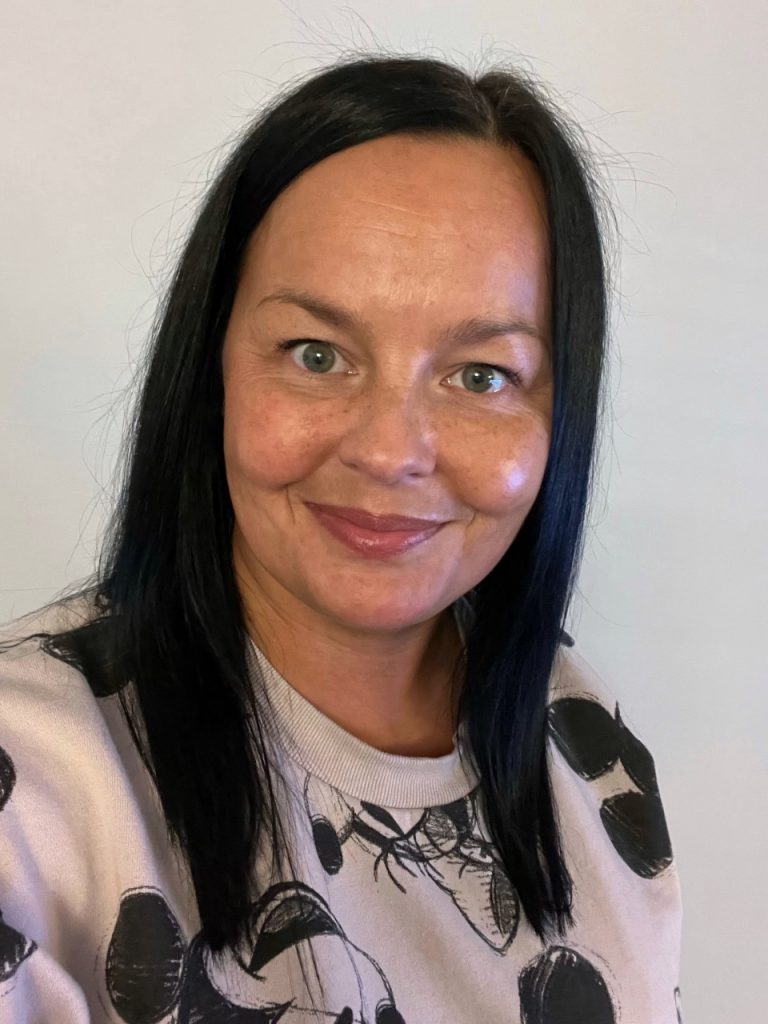 Natalie has lived in Torry on the south side of Aberdeen Harbour for 30 years and volunteers with a number of charities in the area including the Torry Memories and Heritage Society. In this episode Natalie talks about life about life and community spirit in Torry from community cleans up to supporting local shops. As well as the amazing views of the old and new harbours.
---
Episode Three
Campbell Scott: Founder, Scot Surf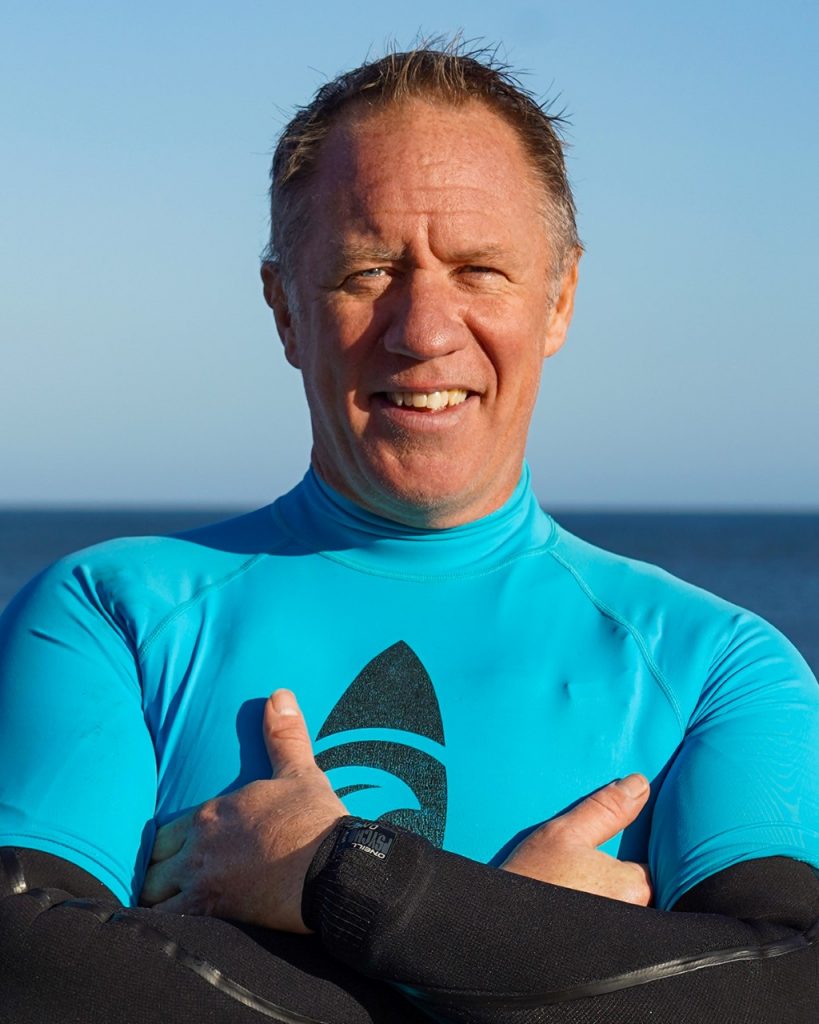 In a 'what if' moment Fittie resident Campbell Scott gave up his job as a university lecturer in 2017 to set up Scot Surf and offer surfing and paddleboarding lessons on Aberdeen Beach. Campbell shares experiences of new surfers getting hooked after their first wave, water safety and dolphins coming to find you.
---
Episode Four
Ross MacLennan: History Curator, Aberdeen Archives, Gallery and Museums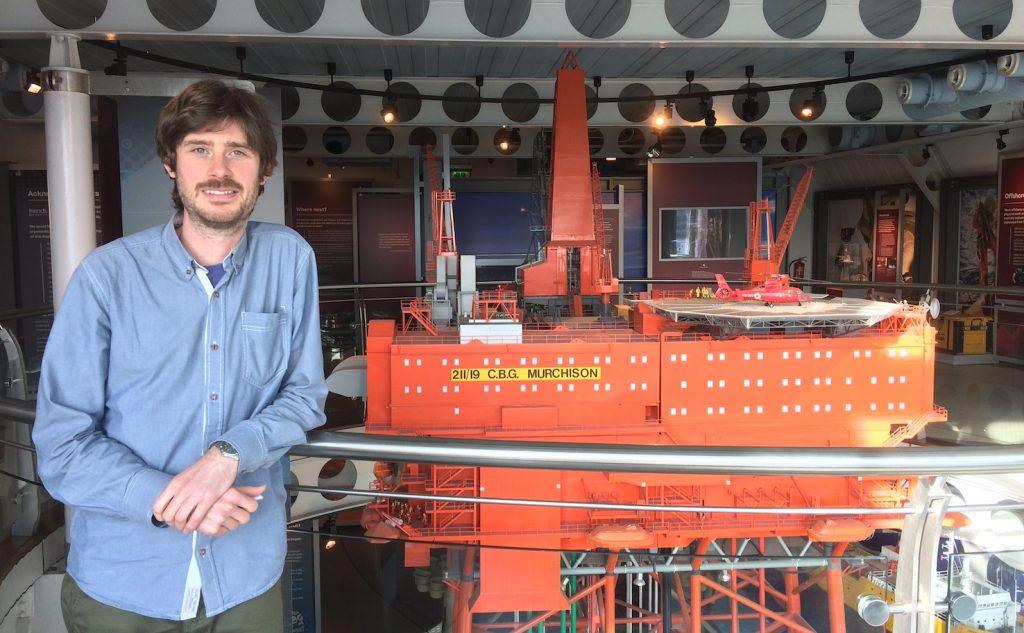 In his role as history curator Ross cares for the city's maritime history and archaeology collections. In this episode he shares details of medieval finds unearthed close to the harbour as well as collections on the city's shipbuilding, fishing and oil and gas industries. Find out more about Aberdeen's Maritime Museum by taking a virtual tour.
---
Episode Five
Carole Monnier: Greyhope Bay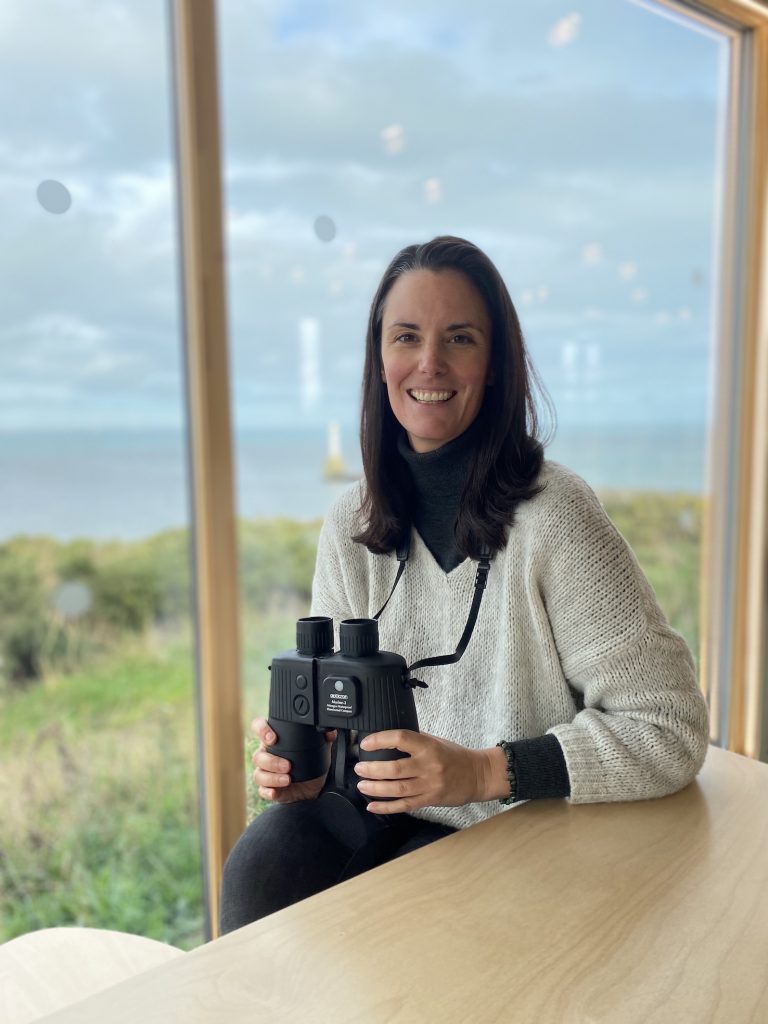 Carole Monnier leads on fundraising for Greyhope Bay a dolphin watching café and community space at Torry Battery. Listen to her stories of bottlenose dolphins and making off the grid Greyhope Bay a reality.
---
Episode Six
Catherine O'Donnell: The Fittie Bar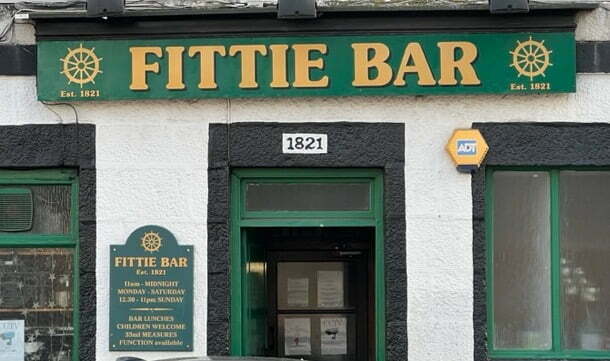 The Fittie Bar is an institution in the Harbour area of Aberdeen. Long time bar maid Catherine O'Donnell shares stories of the locals and visitors who frequent the bar and its place at the heart of the harbour community.
---
Episode Seven
Professor Marjory Harper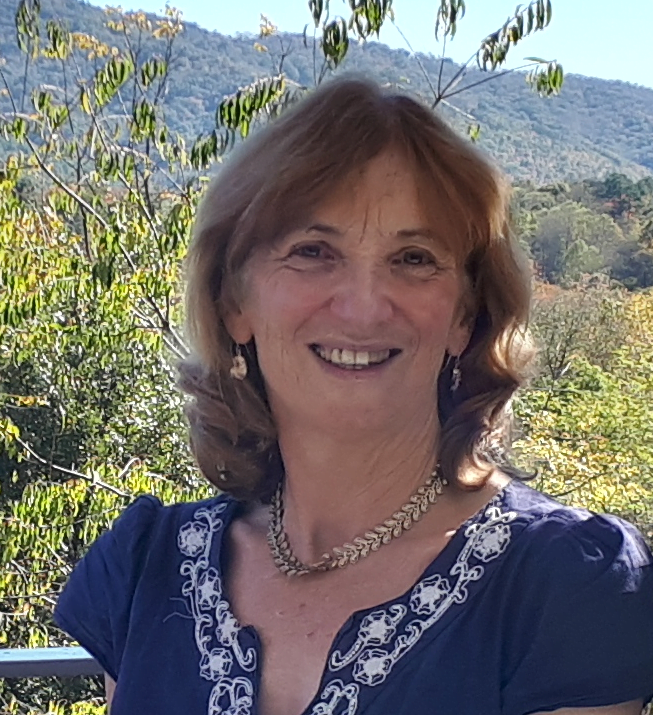 Professor Marjory Harper is a Scottish historian with a focus on social history and emigration from the Northeast. Discover more about Aberdeen Harbour as a port of emigration, who left the Northeast, why they emigrated and where they went.
---
Episode Eight
Dawn Farmer: Wild Swimmer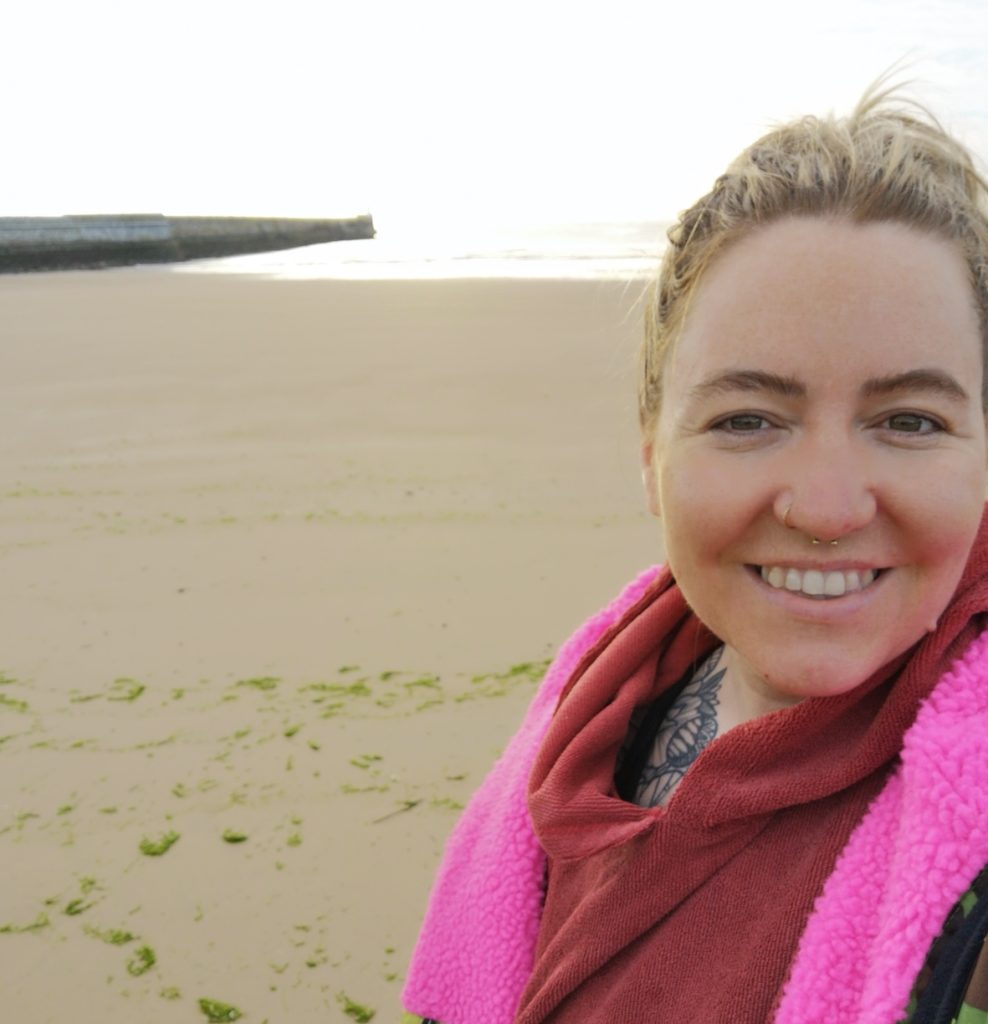 Fittie resident and wild swimmer Dawn Farmer shares her experiences of swimming in the North Sea close to Aberdeen Harbour and the mental health and wellbeing benefits of an early morning dip in all weathers.
---
Episode Nine
Manson Geddes: Merchant Seaman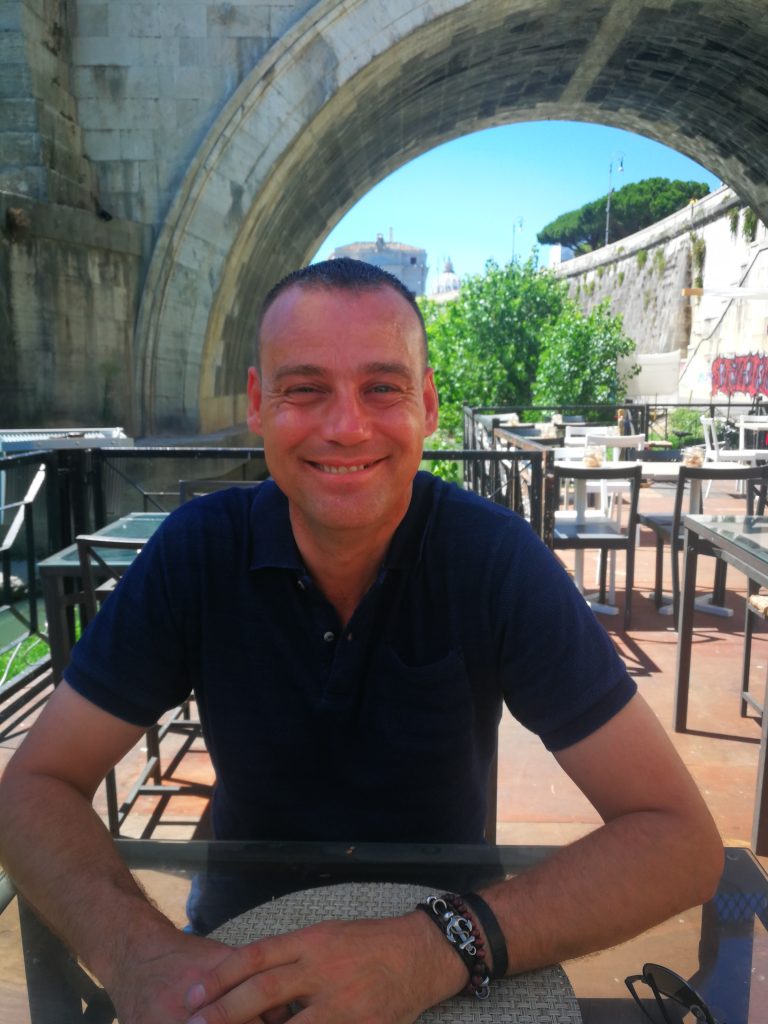 Manson Geddes started life as a merchant seaman in Aberdeen Harbour. In this episode he shares stories of his travels around the world and life at sea.
---
Episode Ten
Amy Benzie: Ceramic Artist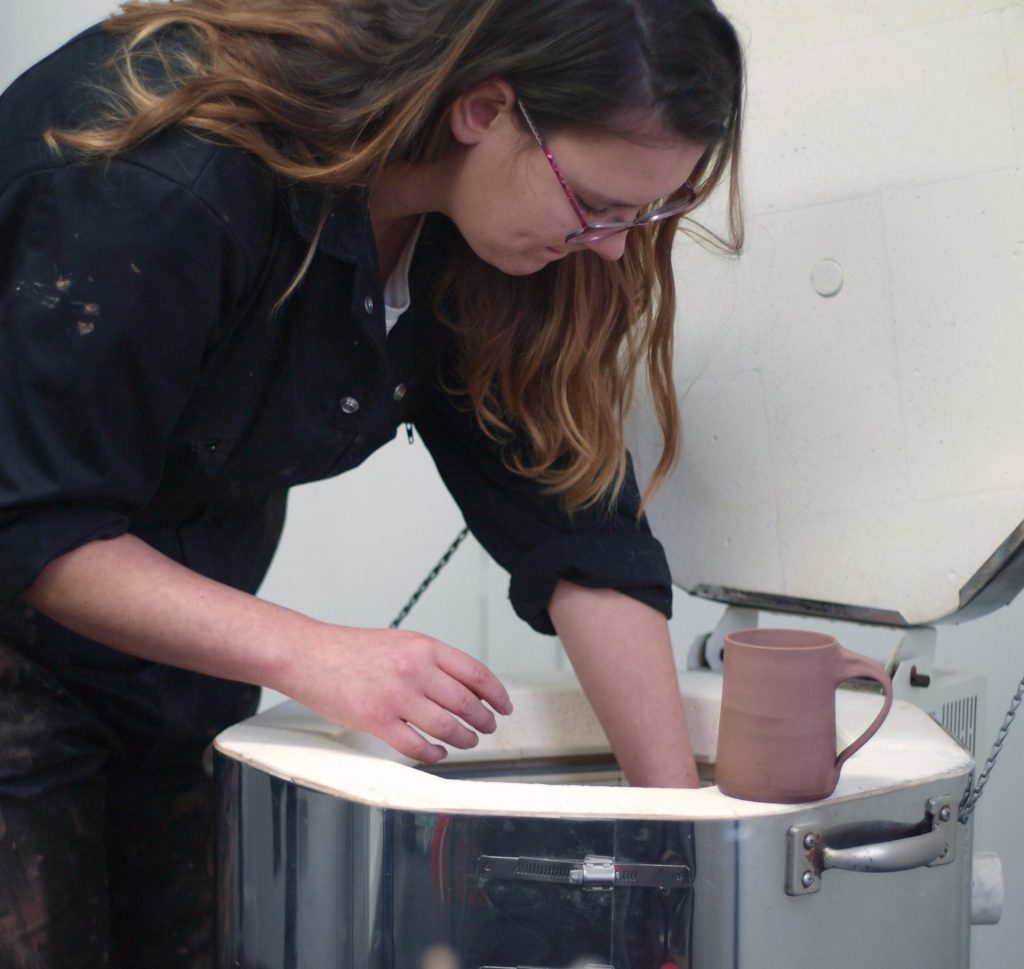 In this episode Torry resident and ceramic artist Amy Benzie shares how the harbour area of Aberdeen inspires and influences her creative work. Amy is one of the city's artists, designers and makers who work from Deemouth Artist Studios located on the industrial edge of the harbour.
---
Episode Eleven
Keith Young: Engineering Director at the Port of Aberdeen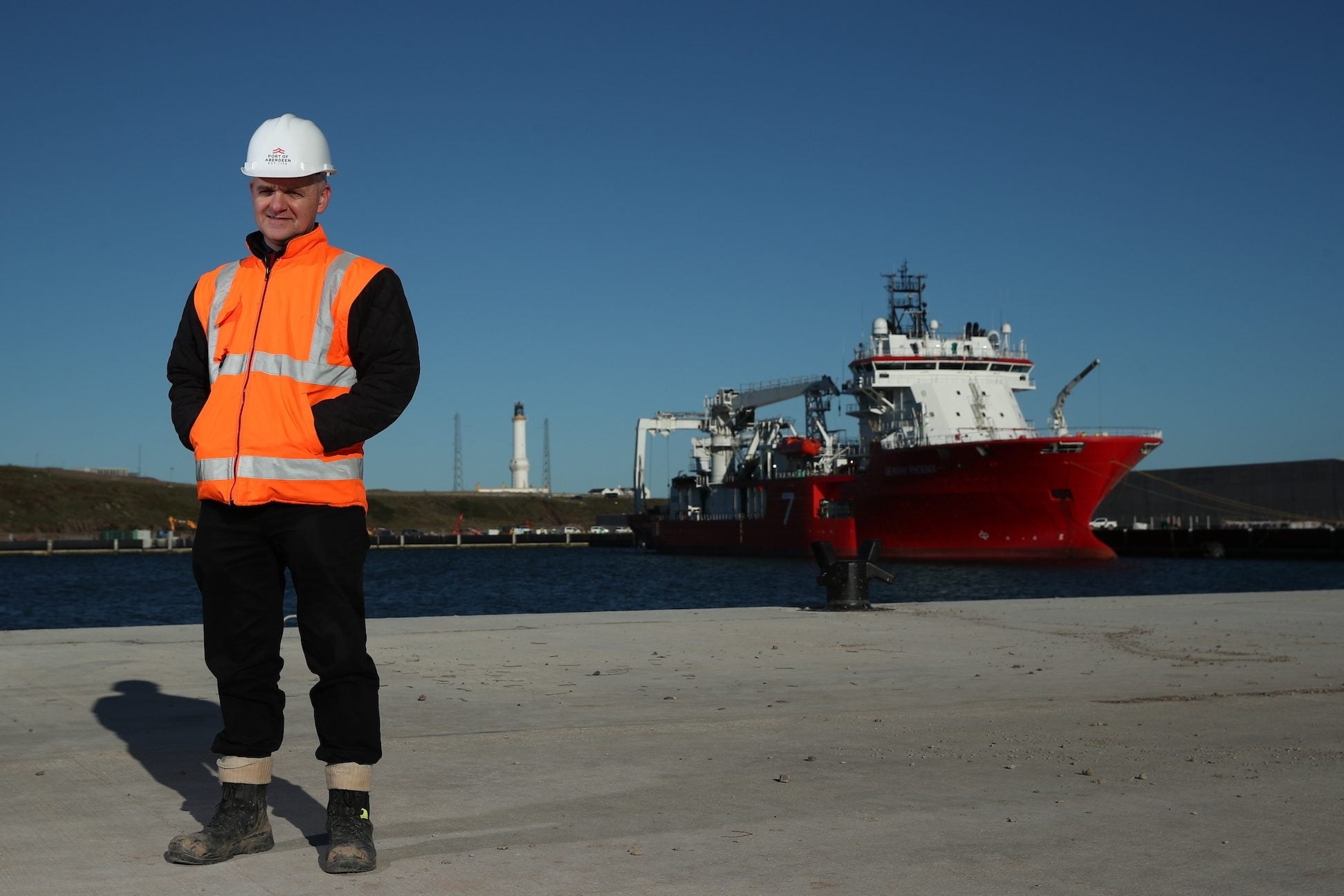 The Port of Aberdeen (formerly Aberdeen Harbour Board) is the oldest company in the UK. In this episode Keith Young, Engineering Director at the Port of Aberdeen, talks of his lifelong connection with the harbour, the expansion into the South Harbour as well as the impacts of heavy storms such as Storm Frank in 2015.
---
Episode Twelve
Katy Kavanagh: Senior Archivist, Aberdeen City and Aberdeenshire Archives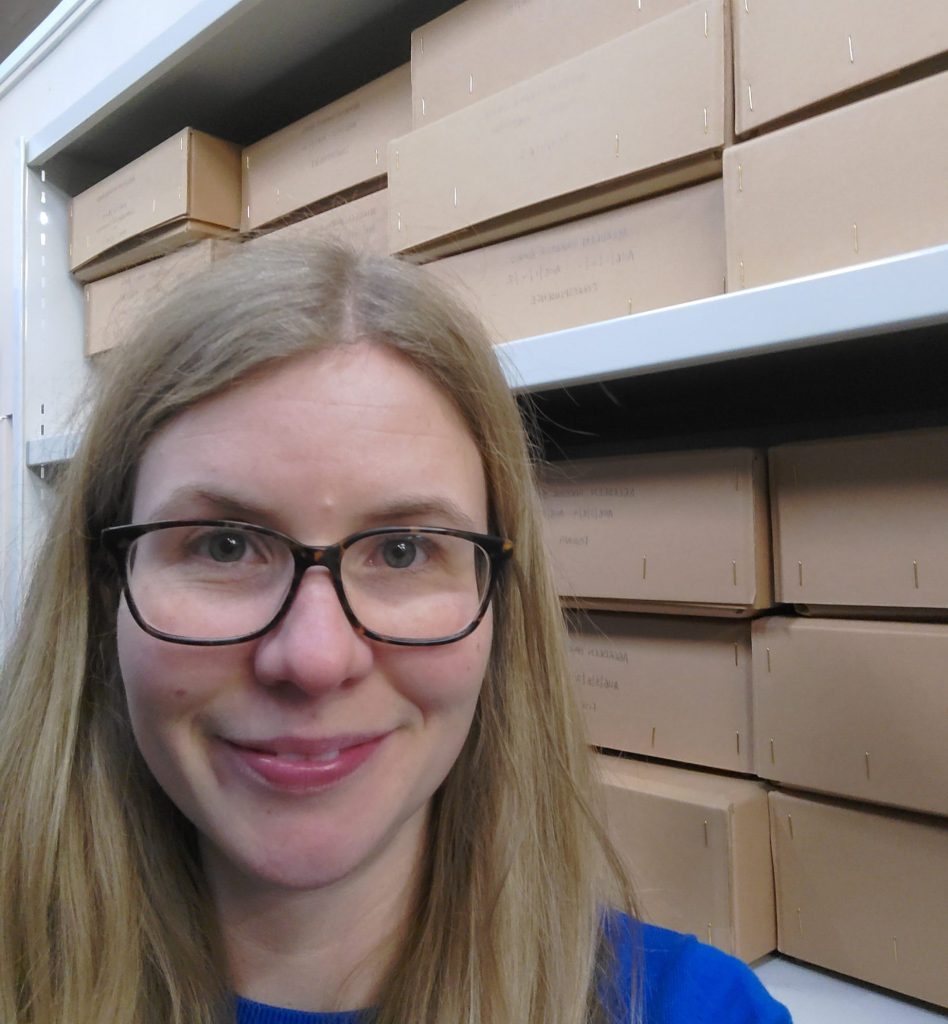 The Port of Aberdeen is the oldest business in the UK. They recently donated their rich archives, which date back to the 18th century, to Aberdeen City and Aberdeenshire Archives to look after. Senior Archivist Katy Kavanagh shares how the records held within the Port of Aberdeen's archive prove the significance of the harbour to Aberdeen. As well as details of its rich contents which include extensive historic photographs of Aberdeen and other harbours around Scotland's North East coast.
---
If you know someone with a Harbour Story to tell, we'd love to hear from you info@openroadltd.co.uk