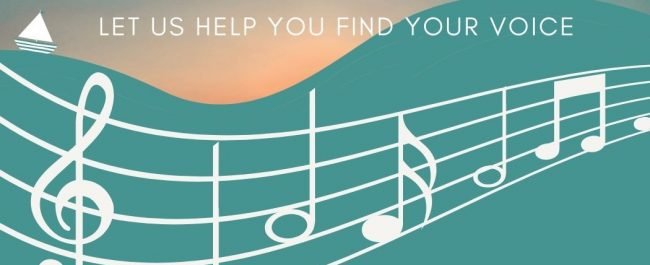 Harbour Voices Choir
The Harbour Voices Choir has returned to Fittie after its summer break.

Sarah, a Community Music student at the University of Aberdeen, is delighted to be leading the choir this term.

Singing is good for our heart, soul and mental health. Let us help you find your voice in a supportive environment where no experience is necessary. Complete beginners to seasoned singers are welcome.

The choir meets at The Fittie Community Hall on New Pier Road, AB115DS at 7pm- 8.30pm each Wednesday*.


The choir begins with some guided vocal warmups before being led through songs from many cultures. Refreshments are provided and there is plenty of time to chat with friends old and new with a common love of music.

If you need to know any more, please email info@openroadltd.co.uk

The Harbour Voices Choir is delivered by Open Road as part of our Safe Harbour: Open Sea project and supported by Aberdeen Council for Voluntary Organisations.

*Wednesday October 19 excluded