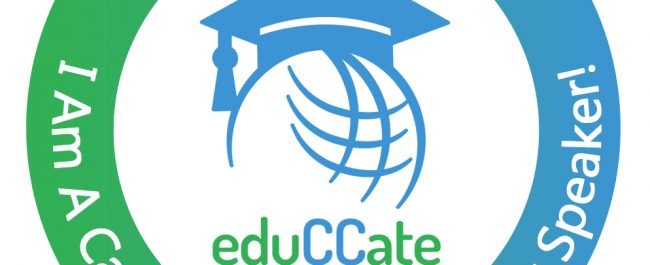 Virtual Awards Ceremony – honouring the very first certified handwriting specialist teachers in the world
We are thrilled to have been part of the Virtual Awards Ceremony – honouring the very first certified handwriting specialist teachers in the world – for Harwood Education and Start-Bee Handwriting. All of this is also linked to carbon literary and how to understand and reduce our carbon footprint. 
Watch our presentation and conversation with Melanie Harwood here.
https://melanieharwood.kartra.com/page/VirtualAwardsLesleyAnneRose
The Virtual Awards Ceremony, honouring the first certified handwriting specialist teachers in the world, was held virtually due to the Covid Lockdown.  
During the first lockdown, the Founder of Start-Bee Handwriting and Harwood Education, Melanie Harwood, gave fully funded access to her Handwriting Assessment Teacher Training to every school in the United Kingdom. Schools in the Middle East, Africa, America, Australasia, got in touch to ask if their teachers could be trained to assess handwriting with a specific need for how to assess "Lost Learning" that they feared was a result of children missing out from schooling and learning to write by hand in a classroom setting.
The United Kingdom has the Standards & Testing Agency requiring all children to be able to leave primary school able to write well, legibly and fluently.  From her work as an Education Specialist, Harwood knew that all children around the world would be struggling without their handwriting lessons,  as a result of being at home during the lockdown and many would even be left to their own devices with little or no handwriting being learned at all.
Harwood agreed to deliver her online Handwriting Assessment Teacher Training to more than 100 teachers, in the United Arab Emirates, fully funded, and hopes that these specialist teachers will study further to become Doctors of Handwriting in schools throughout the world.  
"We had to honour the teachers that have been honing this specialist skill and delivering the Handwriting Match Fit Assessment in schools, to ensure all the pupils in a school are on the write track, so what better way than to honour them with an Awards Ceremony? But we are in the throes of a global pandemic so I decided to set up and deliver a Virtual Awards Ceremony and reached out on social media for people to speak about the importance and personal value they hold for handwriting.  The response was simply overwhelming", says Harwood. 
Open Road Co-founder Lesley Anne Rose is delighted to have taken part and is now a Sustainable and Climate Conscious, Carbon Footprint Buster Speaker, Certified by eduCCate Global.  
"I never thought I would be given a certificate myself and realised that yes, we no longer need to fly around the world to deliver a talk or a speech.  I am proud that I could speak from the heart about the power of handwriting and what being able to write has made possible for me in my personal life's journey."
Don't ever think that children do not need to learn to write.  It is a life skill and the many talks delivered are a testament to its power and pull even now in this digital age.  We need all the Core Competences to thrive:  Strong Literacy Skills, Strong Communication Skills, Strong Digital Competences,  Strong Emotional Literacy Skills, Strong Climate Literacy Skills, Strong Carbon Literacy Skills and Strong Fine & Gross Motor Skills.  
To watch or listen to all the Guest Speakers that took part in the Virtual Awards Ceremony to Honour The Very First Certified Handwriting Specialist Teachers In The World, go here:
https://melanieharwood.kartra.com/page/VirtualAwardsCeremonyHome