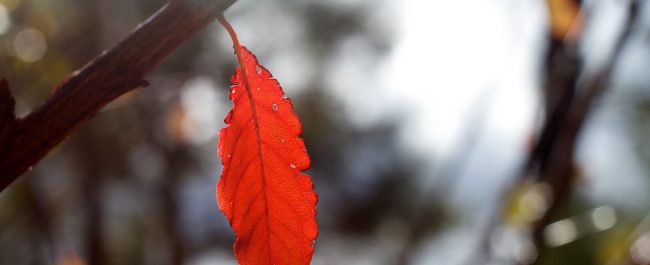 Making Theatre in a Time of Climate Change Conference 
We are delighted to be working with the National Theatre of Scotland as Creative Lead for Scotland for the Making Theatre in a Time of Climate Crisis Conference. 
This post is part of our commitment to making a positive difference to a just transition for the world in a changing climate.
The conference is a collaboration between the three National Theatres (National Theatre Great Britain, National Theatre Wales and National Theatre of Scotland) and will bring together Directors and Artistic Directors from across the UK. The day will focus on the collective challenge and responsibility faced when planning productions with the green agenda at their heart. The aim is that this will be the largest ever meeting of Directors, Artistic Directors and freelance directors from across the British Isles.
The conference is free to attend and taking place on Friday 29 September. (11am-5pm) at the National Theatre in London. There are options to attend in person at the National Theatre, Southbank, or online. The National Theatre of Scotland are also hosting a live stream of the event on the day at Rockvilla in Glasgow.
Here's a link with more information.
Here's a link to the full programme information.
Delegates will interrogate how they, as the leaders of productions made across the nations, can guide their teams to make the standards set out in the Theatre Greenbook work, and to provoke and develop their artistic and ethical practices.