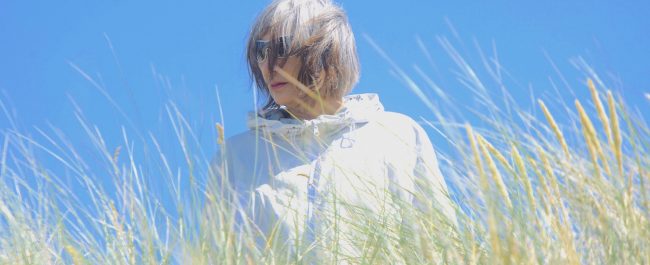 Sand, Silt, Flint recommended by legendary rock icon Iggy Pop 
The north east of Scotland received an unexpected plug recently by legendary rock icon Iggy Pop, when he singled out the new album Sand, Silt, Flint by Aberdeenshire artist Fiona Soe Paing for a special mention on his BBC6 Music show.
"Well, wow, that's advanced, and beautiful!", Iggy said on his "Iggy Confidential" show on Sunday 11 June. He went on to say that the album was inspired by the landscape and folklore of North East Scotland. He continued "I really liked the whole album, but the opening track was just killer for this show."
The track in question was The Ballad Of John Hosie, inspired by the legend of Hosie's Well at Bennachie, a tragic tale reminiscent of the story of Romeo and Juliet, written in the style of a traditional bothy ballad, and given a 21st century twist with experimental electronic arrangement. Producer and vocalist Fiona Soe Paing started becoming interested in traditional north east ballads after discovering that she was related to one of the original ballad singers, John Strachan.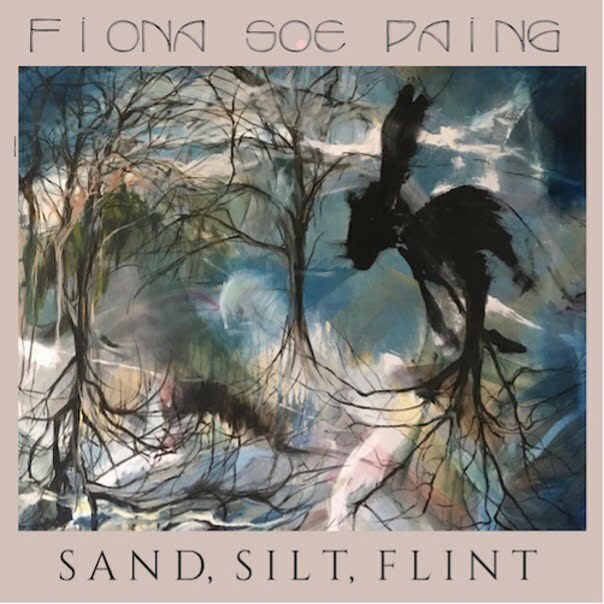 Fiona released her second solo album Sand, Silt, Flint, in late 2022. Fiona's project combines her electronica production and distinct voice with Scottish traditional instrumentation influenced by her family history and roots in the region, into an immersive Sound Walk experience.
Each song is linked to a different location and its story, creating a ballad map of the area. From the bleak expanses of The Lecht in the Cairngorms to the dramatic Banffshire coast, the songs combine Soe Paing's original electronica arrangements and vocals with traditional and newly created ballads, archive material, field recordings and traditional instrumentation, immersing the listener in an unsettling re-imagining of ancient stories for new times. The songs are also presented via geo-located sound-walks in the "Echoes" app; using smart-phones and headphones, the audio is triggered by GPS, enabling audiences to experience the music in the environments which provided its inspiration. The album includes contributions from some of Aberdeenshire's premier traditional Scottish, classical and experimental musicians, including fiddle player Paul Anderson MBE, cellist Alice Allen, clarinetist Joanna Nicholson, sound artist Thee Manual Labour, drummer David McKay and harpist Irene Watt.
Fiona Soe Paing said: "I already knew a few local folk ballads, but when I discovered I was related to John Strachan, one of the original ballad singers, that was a lightbulb moment for me."
Sand, Silt, Flint is working with Open Road.
Lesley Anne Rose, Co-founder of Open Road said: "Sand, Silt, Flint has been a perfect project for us to work on with Fiona. It combines our passion for the people and places of North East Scotland with our travel writing and producing experience. Fiona's re-imagined ballads take us deep into her personal past as well as regional heritage yet are also stand out contemporary testimonies to her musical talents."
Once mentored by Brit Award Winner Beth Orton, Fiona cites Orton as an important influence, but takes the "folktronica' sound into much deeper, darker territory, with ancient stories of murder, tragic deaths, forlorn lovers, ancient curses and drowned sisters exploring ground parallel to the furrows ploughed by Burd Ellen or Angeline Morrison. The production has been influenced by the work of Scottish electronica duo Boards of Canada, also raised on the Banffshire coast.
The project has been made possible thanks to generous support from Creative Scotland, and Help Musicians UK Fusion Fund. Archive material from the Alan Lomax Collection at the American Folklife Center, Library of Congress. Courtesy of the Association for Cultural Equity.
To find out more and purchase the album, check into Fiona's BandCamp page.