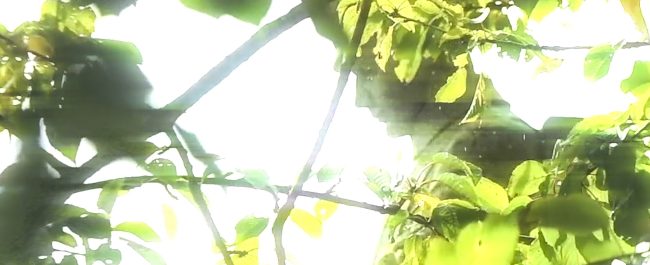 Sand, Silt, Flint: Walk Three: Udny Green
Sand, Silt, Flint is a studio album and song cycle project by Aberdeenshire electronic music composer, sound artist and avant-folk experimentalist Fiona Soe Paing.
From the bleak expanses of The Lecht in the Cairngorms, to the dramatic Banffshire coast, the songs combine Fiona's original electronica arrangements and mesmerising vocals with re-imaginings of traditional ballads, archive material, field recordings and traditional instrumentation, enveloping the listener in an immersive and unsettling re-imagining of ancient stories.
Each song isalso presented via a series of outdoor geo-located sound walks in the Echoes mobile app; using smart-phones and headphones, the audio is triggered by GPS, enabling audiences to experience the music in the environments which provided it's inspiration.
Each walk is accompanied by text detailing the local folklore that inspired it and practical information on how to get to each location.
---
Walk Three: Udny Green: Bonnie Udny
Bonnie Udny is one of Aberdeenshire's favourite ballads and is recorded being sung by a number of North East Scotland's best known ballad singers including John Strachan. This wistful folk song waxes lyrical on the charms of Udny, a small rural hamlet and home to the singer's sweetheart. It's many melancholy verses detail how hard it is for the singer to leave the village and that its pastoral charms along with the charms of their sweetheart are always 'aye on' the singer's mind while they are away. Although well known in Aberdeenshire, other similar ballads exist across the UK detailing similar idyllic villages and lovers that are hard to leave and always yearned to return to.
Udny Green Walk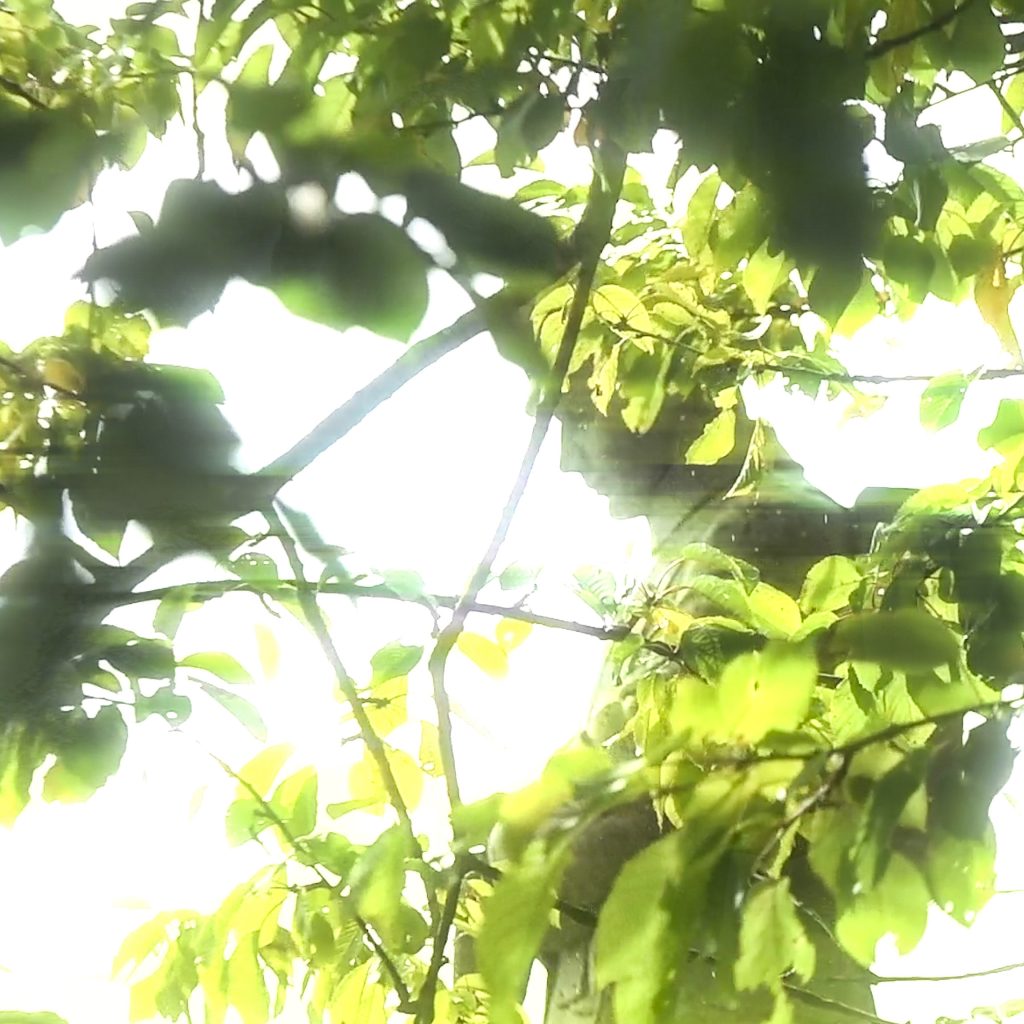 The parish of Udny consists of Udny, Udny Station (located on the former railway line to Peterhead and closed in 1979) and Udny Green all of which are a handful of miles east of Oldmeldrum. Serious walkers can explore a stretch of the Formartine and Buchan Way, a mainly flat path that follows the old railway line and stretches for 53 miles through rural Aberdeenshire. Walkers starting at Udny Station can head south through open countryside for around eight miles to reach Dyce, a western suburb of Aberdeen. Or head north for five miles to the small town of Ellen. For less serious walkers, or if time is limited, head to Udny Green whose large tree lined village green is a perfect place to let go of time, simply meander and let children play. The green is surrounded by charming old buildings including the village church and war memorial and a haven of timeless peace. The benches and picnic tables dotted around the green are all tranquil spots to take in Udny's bonnie charms and maybe even fall in love.
Practical Information
Getting There
Both Udny Station and Udny Green are located a few miles west of the A90, the main road leading north from Aberdeen. For Udny Station leave the A90nat the junction for Newburgh and for Udny Green join the B9000. Walkers joining the Formartine and Buchan Way at Udny Station will find parking there as well as Dyce and Ellen. While street parking is available around Udny Green. Those travelling on public transport can catch the Stagecoach bus 290 than runs between Aberdeen and Methlick and stops at both Udny Station and Udny Green.
Toilets & Refreshments
The Coffee Apothecary (open Monday – Thursday 10am to 4pm and Friday to Sunday 9am to 4pm) east of Udny Green at the junction of the B9000 and B999 serves speciality coffee and simple hearty meals made from as much local produce as possible in rustic surroundings, or head north to nearby Pitmedden for a food store. If time and budget allows, take time to enjoy a dinner to remember at Eat on the Green, a contemporary Scottish themed fine dining restaurant located on the edge of Udny Green in the transformed local pub. The nearest toilets for both will be located in petrol stations.
Accessibility
Udny Green is a good choice for wheelchairs users. The road that circles the edge of the green is fit for wheelchairs to use.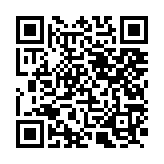 ---
Each walk is written and researched by Lesley Anne Rose.
You purchase Sand, Silt, Flint via Fiona's Band Camp site.
Image credit: Isla Goldie
---
Walk Disclaimer
We are not responsible for the maintenance of the pathways and tracks described in each walk. The responsibility lies with the landowner or public body that manages the land. Walks have been researched and written based on the conditions of the track or pathway when we undertook each one. We strongly recommend wearing appropriate walking shoes or boots and outdoor clothing for each walk.
Dogs should be kept on a lead during lambing season (April to July) and be careful to check for ticks when returning from walks between March and October which can cause Lyme Disease. For more information, see: https://forestryandland.gov.scot/visit/activities/walking/check-for-ticks