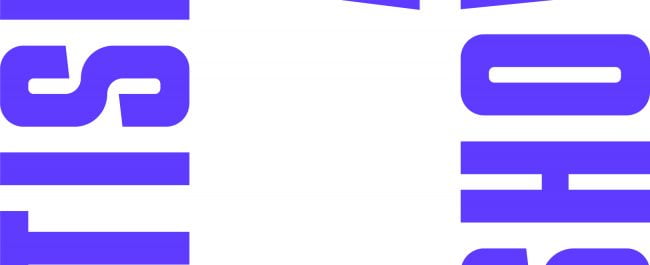 British Art Show 9 Ambassador Programme
The British Art Show  is a landmark touring exhibition, widely recognised as the most important recurrent exhibition of contemporary art produced in the UK. Held every five years, it brings the most innovative and exciting contemporary art produced in this country to four UK cities. 
The prestigious  British Art Show  is here in Aberdeen for the first time this summer. The 9th edition of the exhibition is on show at Aberdeen Art Gallery from 10 July – 10 October 2021 and will then tour to Wolverhampton, Manchester and Plymouth. 
Attached to British Art Show 9in Aberdeen is an Ambassador Programme. 
British Art Show 9 Ambassadors are a group of local people who share a passion for contemporary art – art that can be joyous and exciting, but sometimes challenging and elitist. Throughout the exhibition Ambassadors will work with local groups to explore the themes of British Art Show 9 in Aberdeen: exploring different forms of knowledge – including spirituality – to heal the earth, to resist the injustices of extractivism, and to develop non-exploitative ways of living with the non-human. Ambassadors will help us make connections between local people and this major exhibition of the best recent contemporary art from the UK.
We are absolutely thrilled to be working with Aberdeen Art Gallery as the City Coordinator for the British Art Show while it's in the city. Part of our role is to seek out, train and support the shows Ambassadors, encouraging them to be champions of the show within their own communities.
https://www.pressandjournal.co.uk/fp/news/aberdeen/3289474/local-ambassadors-to-champion-british-art-show-as-landmark-exhibition-opens-in-aberdeen/